Welcome to the 0.0.5.0 Alpha version. This update highly improves all the content already on Islanded, including performance improvements and a new interface. It also includes new features and models to the game. Get a first look in the video update!
Freedom Friday
---
Islanded made an appearance in the weekly FREEDOM FRIDAY of August 8th!
Freedom Friday is a section part of Desura's recommended weekly free games. Check the article if you didn't already, here!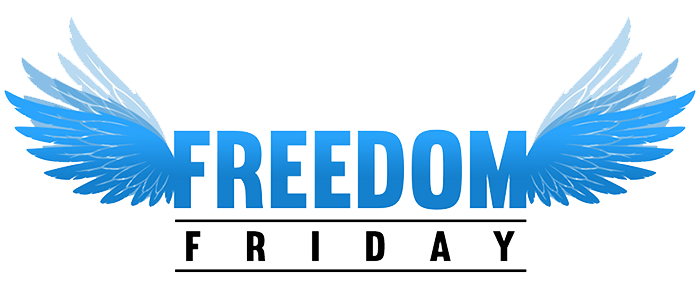 Terrain
---
The most important and impressive change of this update is the terrain. The new terrain material is entirely re-textured, with new shaders and better looking grass. Thanks to this new terrain, Islanded looks now more realistic, and the island is a lot more visually appealing.
Also, this update re-enables the water and underwater effects.
Graphical interface
---
A new and fresh interface has finally arrived to Islanded. This update adds more options to the options menu, a new credits section and replaces the loading screen, that should now load the game faster.
The options menu now saves your preferences (as it should have done since the start) and loads them up every time you start the game.
Create system & UI in-game
---
The create system has been totally revamped to work faster, and is now easier to use. The crosshair is now disabled, and new vital bars have been added at the bottom on the in-game UI. All this new content can now be also learned by a tutorial that is displayed in the top-right of the screen upon starting a new game.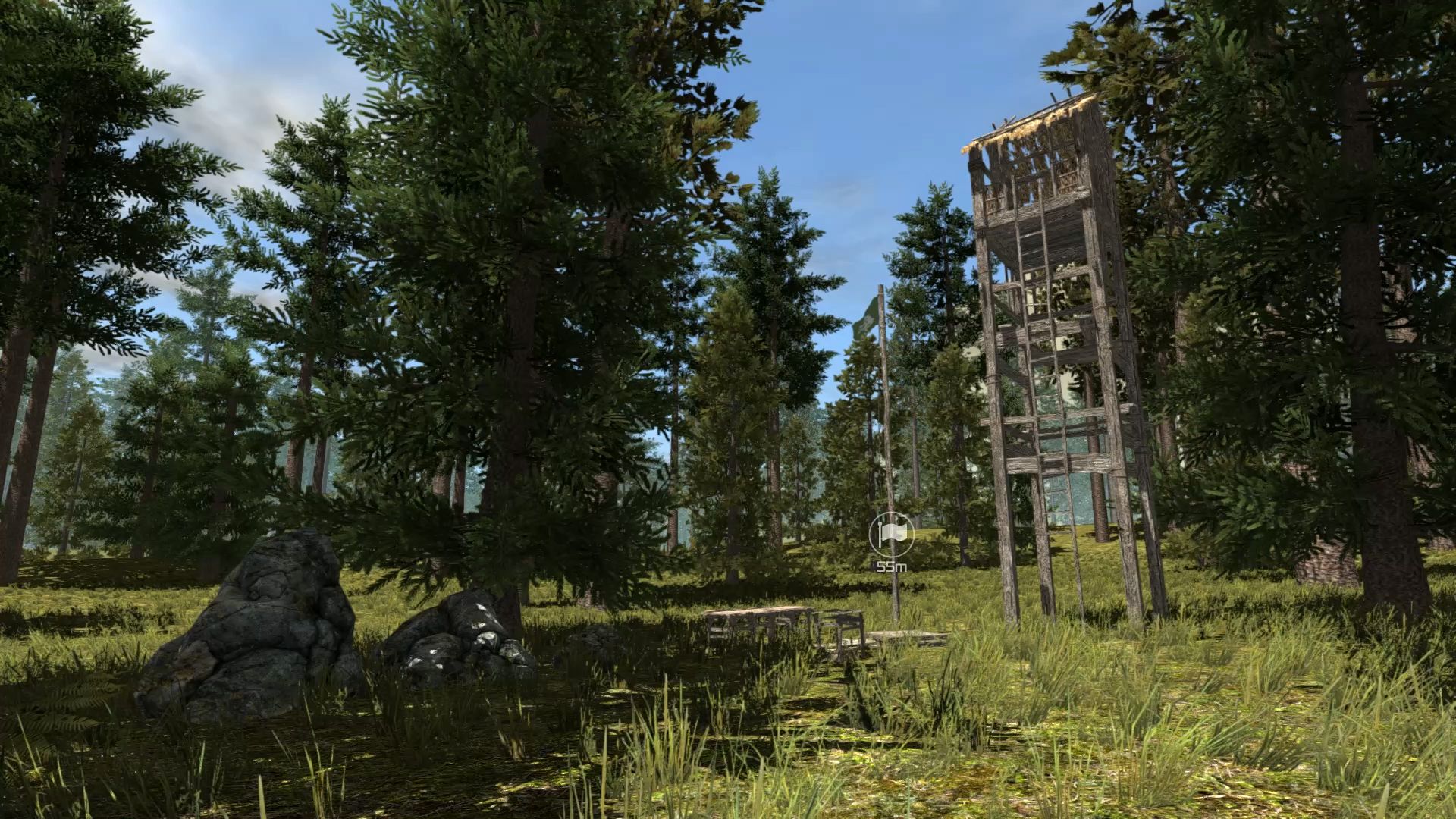 Visual Effects
---
The sky is now using a cleaner global lighting, the sun has a new flare, and the time/date system changes the day, the sun position and the phase of the moon again.
The default motion blur has been reduced by popular demand, and the sun shaft intensity is now lower. Also, thanks to the changes in the terrain and the sky calculations the performance is a lot better on open sections of the map.
Islanded now has his own website! Islandedgame.com
Alpha 0.0.5.0 Fixes
---
Thanks to your feedback, comments, videos and more, this list is huge, and that is awesome!
Alpha 0.0.5.0 Fixes
Fixed highly improved framerate
Fixed "blue bar" in the logo screen
Fixed ability to save settings
Fixed duplicated inventory items
Fixed disabled water
Fixed gravity on tools
Fixed stone axe icon
Fixed small trees don't spawn logs
Fixed sunshaft intensity
Fixed fall damage
Fixed hands casting shadows
Fixed stuttering shadows in Ultra
Fixed flying trees
Fixed motionblur velocity
Fixed item appear with closed inventory
Fixed renamed Rock Axe to Stone Axe
Fixed deactivated test crosshair

Alpha 0.0.5.0 Full Changelog
---
Alpha 0.0.5.0 Full changelog
Added flare effect on the sun
Added highly improved Menu screen
Added advanced settings menu
Added credits page
Added custom cursor
Added new available resolutions
Added highly improved inventory system
Added highly improved create system
Added improved pause menu
Added highly improved terrain
Added re-textured terrain
Added moon phase
Added date system
Added underwater effects
Added improved sky light
Added new stone models
Added new build models
Added ladder and climb system
Added flag waypoint
Added realistic damage flash
Added health, food & water HUD (WIP)
Added tutorial

This post is a revised version of the original, available at IndieDB and Desura.